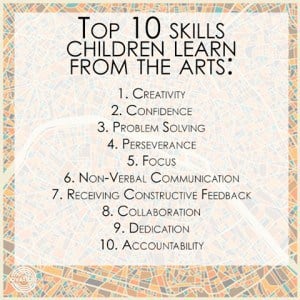 Quote of the Day: Found this on a friend's facebook post this morning.
I'm teaching a theatre class for kids at our local college, Central Lakes College. They're still working on #5! They came well equiped with #1. Honestly, they are delightful, energetic, distracted, enthusiastic, fun, frustrating, darling, and inspiring. Working with children expands my creative horizons.
Last night was our dress rehearsal. It went pretty well. I managed to snap a few pictures. To view more, visit my Play off the Page facebook page.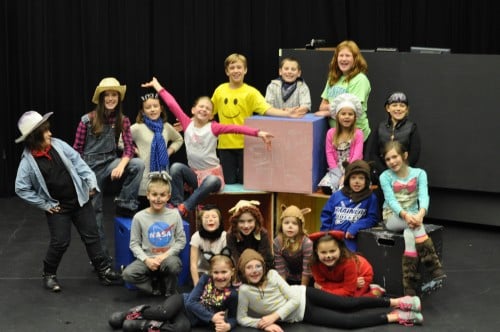 In other news, I'm visiting my friend Jill Hannah Anderson's blog today with a book review of Left Neglected by Lisa Genova. This is a novel that examines relationships, traumatic brain injury, and recovery from both.
And, today, I'm heading to the Children's Theatre Company in Minneapolis, MN to view and review Dr. Seuss' How the Grinch Stole Christmas. Quick, girls, we have to go stop him!!!!
Go. Create. Inspire!
Journaling Prompt:  What are you reading? See any good shows? How would you stop the Grinch from stealing Christmas?