Day:
February 18, 2012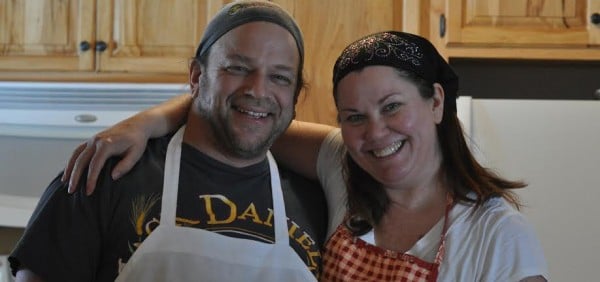 Read Restaurant Reviews, Chef's tips and recipes. Join us on our culinary journey from our own...
Read More
Quote of the Day:  To have courage means to follow your heart. Brian, a presenter from Youth Frontiers at the Courage Retreat for the Forestview 6th graders.I wish I had some photos of the retreat, but I don't. Their...
Read More
Subscribe
Member of the Twin Cities Theater Bloggers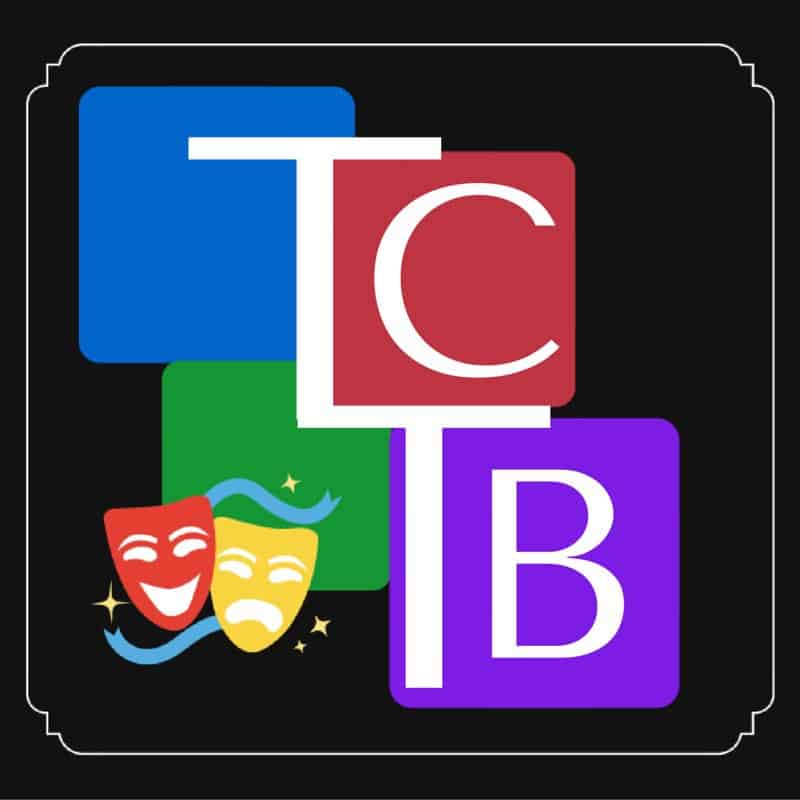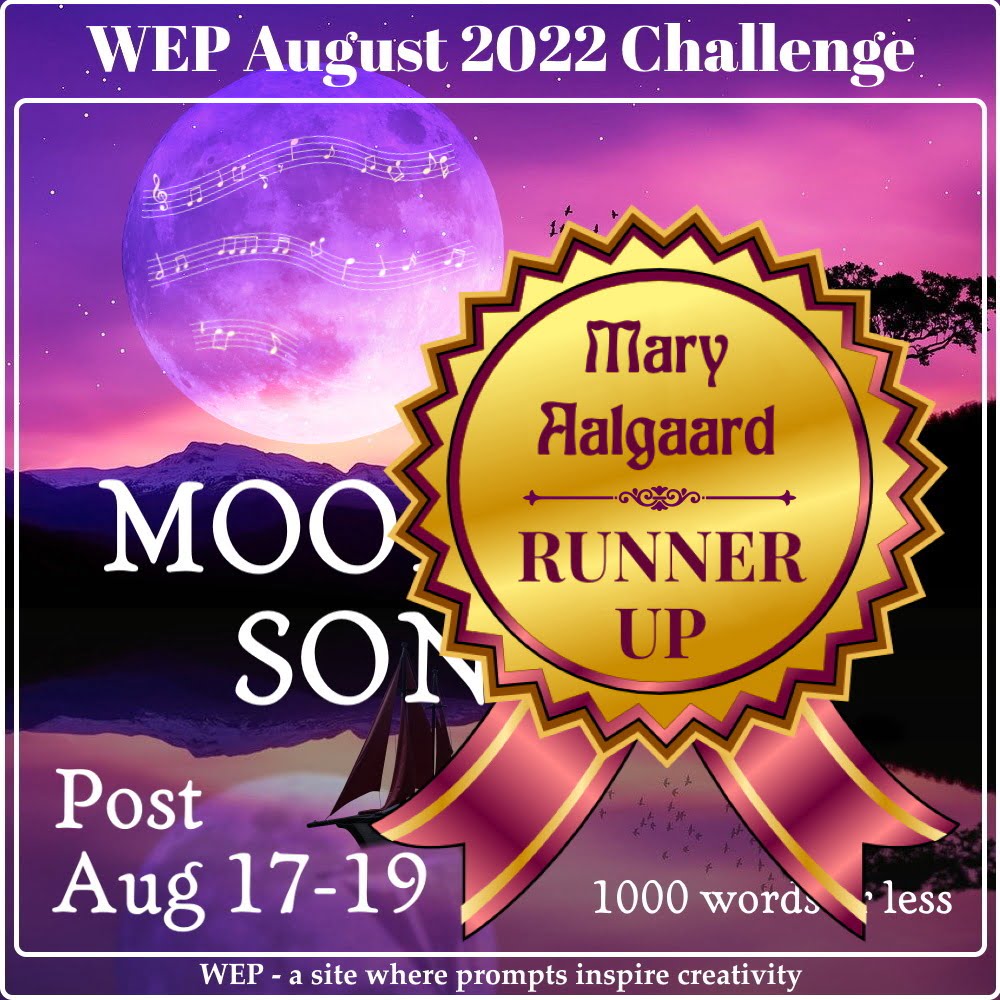 Pinterest
Creative & Marketing

Locally based in Brainerd, MN.